On August 11, 2022, the Centers for Disease Control and Prevention ("CDC") issued new guidelines for individuals to follow to minimize the impact of COVID-19. The CDC stated that it modified its previous guidelines because there is now significantly less risk of severe illness, hospitalization and death from COVID-19 compared to earlier in the pandemic. The CDC's guidelines now focus more on individual responsibility. This may help employers by allowing them to relax some of their COVID-19 workplace protocols and policies. That said, the CDC has no enforcement authority and its guidance is only advisory. Therefore, employers in states like California that still have COVID-19 emergency regulations and orders in place must continue to follow any protocols required by state and local governments.
1. Main Components Of The Updated Guidelines
The CDC's updated guidelines focus on the following:
• COVID-19 Vaccination And Boosters: The CDC's guidelines no longer differentiate any protocols based on vaccination status. Nonetheless, the CDC continues to promote the importance of individuals getting vaccinated and staying up to date with COVID-19 boosters because protection against severe disease diminishes over time, especially against current and evolving variants.
• Quarantining: Previously, the CDC instructed that close contacts who are not current with boosters should quarantine for five days and self-monitor for symptoms as a precaution. However, the CDC no longer recommends quarantining following COVID-19 exposure, regardless of vaccination status. Instead, the CDC now recommends that close contacts should (1) wear a mask for 10 days and (2) get tested on day 5.
• Isolation: The CDC recommends that individuals who have tested positive for COVID-19, or who are symptomatic and suspect they have COVID-19, should isolate from others for at least 5 days (note: day 1 is the first full day after symptom onset or after specimen collection for asymptomatic individuals). The recommended duration of isolation depends on the following:
o Asymptomatic Or No Fever And Improving Symptoms: After 5 days, if asymptomatic or if the individual is fever-free for 24 hours without the use of medication and symptoms are improving, the individual can end isolation and return to work (but should continue to wear a mask until day 10, as detailed below).
o Fever Remains Or Symptoms Not Improving: After 5 days, if the individual still has a fever or other symptoms have not improved, the individual should continue to isolate until those symptoms improve.
o Individuals With Moderate Or Severe Illness: If the individual has a (1) "moderate illness" (shortness of breath or difficulty breathing), (2) "severe illness" (hospitalization), or (3) weakened immune system, the individual should isolate through day 10. The CDC also advises that individuals with a severe illness or weakened immune system consult with a doctor before ending isolation.
• Masking: Individuals who have isolated because they are symptomatic or who have tested positive for COVID-19 should wear a mask around others for 10 days. As noted above, close contacts also should wear a mask for 10 days.
• Employee Screening: The CDC no longer recommends that employers in most community settings use testing to screen asymptomatic employees without known exposures. Therefore, employers who still utilize testing as part of their overall COVID-19 safety protocols or as an accommodation for employees who are exempt from a mandatory vaccination policy may consider revising their policies.
• Physical Distancing: The CDC's updated guidelines state that physical distancing is now just one component of how individuals may protect themselves and others. To that end, the CDC recommends physical distancing should be considered for particular settings where the risk of exposure is higher due to local COVID-19 Community Levels and where there is a lack of ventilation.
2. The Impact Of The CDC'S Guidelines On California Employers
As discussed in the May 2022 edition of the ALERT (Volume 40 – Number 6), the California Division of Occupational Safety and Health's ("Cal/OSHA") COVID-19 Emergency Temporary Standards ("ETS") outlines COVID-19 protocols that cover most California employees. Although the ETS historically has been based on CDC guidance, the current iteration of the ETS is effective through December 31, 2022. Therefore, it seems unlikely that Cal/OSHA will revise its ETS to align with the updated CDC guidelines and California employers should continue to follow the requirements of the ETS.
3. Conclusion
Presumably, state and local governments in the vast majority of states will follow the CDC's updated guidelines for any state and local regulations and orders governing COVID-19 protocols that employers must follow. It also seems likely that federal OSHA will consider the updated guidelines when assessing an employer's COVID-19 infection control efforts. Employers who wish to modify their protocols based on the updated guidelines should ensure that they check any applicable federal, state and local regulations and guidance that governs the workplace before implementing any modifications.
To read more articles like this one, subscribe to the ALERT Newsletter today!
---
About The Author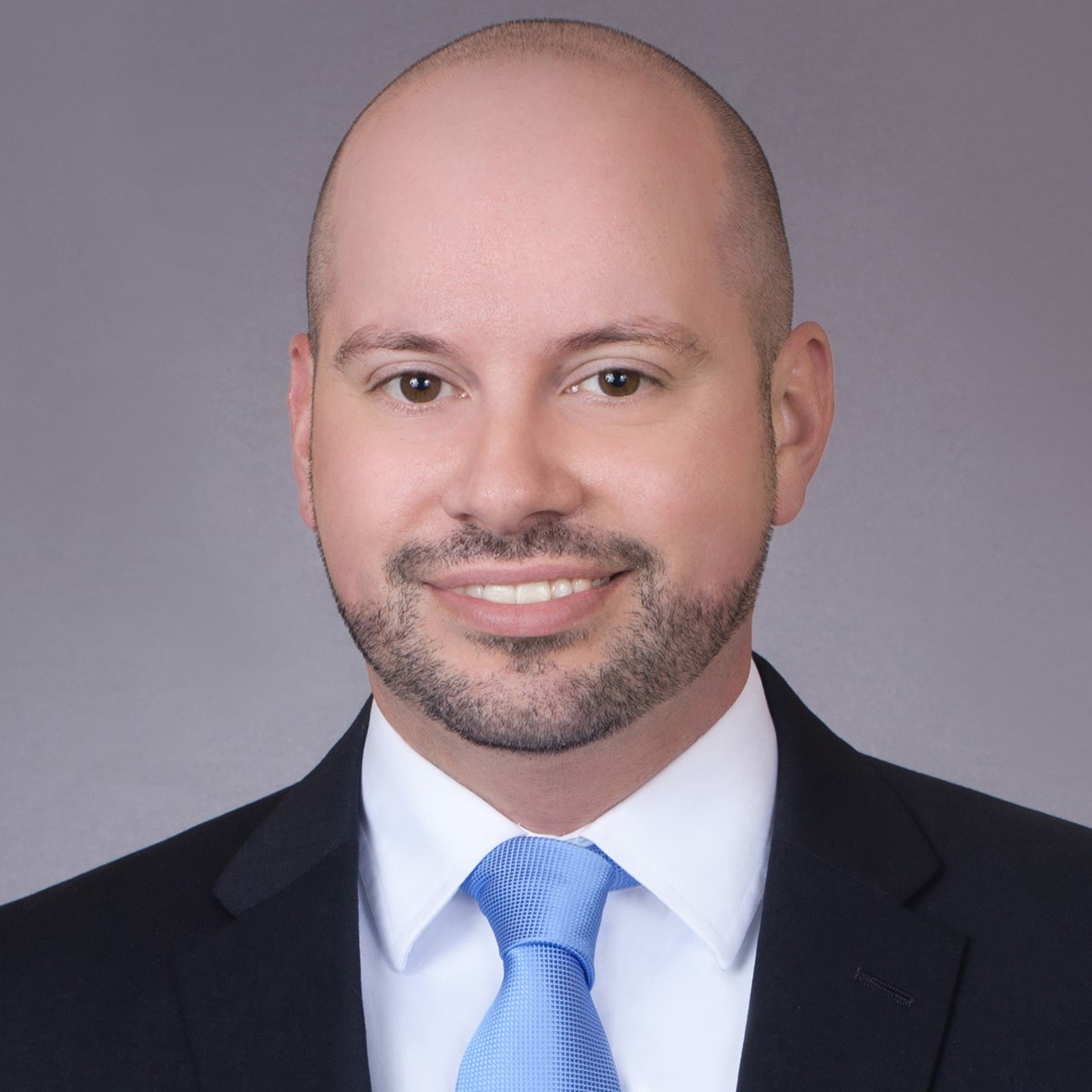 Robert K. Foster is an Associate with Sheppard, Mullin, Richter & Hampton LLP in the firm's San Diego (Del Mar) Office. Mr. Foster represents employers in various types of employment litigation, including class action wage and hour claims; PAGA claims; and discrimination, wrongful termination, harassment and retaliation lawsuits. In addition, he also provides strategic advice to employers on a wide range of employment issues, including wage and hour compliance, employee classification, and OSHA matters. He is a frequent contributor to the California Labor and Employment ALERT Newsletter and several other articles and is a contributing author to the Employer's Guide to COVID-19 and Emerging Workplace Issues.
Robert litigates actions involving trade secret claims, unfair competition and enforcement of restrictive covenants and non-competes. He also handles various commercial litigation disputes, including breach of contract, breach of fiduciary duty, fraud, tortious interference with contract, unfair competition and shareholder derivative claims.