On May 12, 2022, Mayor Eric Adams signed into law Int. 134, an amendment to New York City's Salary Transparency Law (the "STL"). Int. 134 made a number of significant changes to the STL including, but not limited to, rolling back its effective date.
The STL amends the New York City Human Rights Law ("NYCHRL") to require New York City employers with four or more employees (and at least one who works in New York City) to begin including the minimum and maximum salary range in any internal or external advertisement for a "job, promotion, or transfer opportunity." As reported in our last issue, Int. 134 makes a number of changes to the STL, which are summarized below:
• While the STL was originally slated to take effect on May 15, 2022, Int. 134 rolls back the effective date to November 1, 2022.
• The original version of the STL required employers to provide a position's "minimum and maximum salary." Int. 134 clarifies that employers must articulate "the minimum and maximum annual salary or hourly wage," and preserves the STL's requirement that the range must encompass what the employer "in good faith believes at the time of the posting it would pay for the advertised job, promotion or transfer opportunity."
• Int. 134 expressly excludes from the STL's coverage "positions that cannot or will not be performed, at least in part, in the city of New York." As a result, New York City employers do not appear to be required to include salary ranges in postings for positions that will definitively not be performed in New York City, such as office-based roles located outside the five boroughs. However, advertisements for fully remote positions will be covered, as they could theoretically be filled by an employee who lives in New York City. Likewise, positions that require periodic office attendance but could still possibly be filled by someone who lives in New York City (e.g., largely remote positions that require occasional attendance at an employer's offices for meetings, or hybrid positions that require semi-regular attendance at an office within driving distance of New York City) also appear to be covered.
• While the STL originally extended a private right of action to anyone aggrieved by a violation of the law, Int. 134 curbs that right. In response to concerns regarding needless and/or opportunistic litigation expressed by the business community, a private right of action under the STL is now limited to a covered employer's current employees, who may bring claims "in relation to an advertisement by their employer for a job, promotion, or transfer opportunity with such employer." However, the New York City Commission on Human Rights (the "Commission") may still pursue claims against non-compliant employers and seek fines and civil penalties in all circumstances.
• Violations of the STL may result in civil penalties up to $250,000, which is the maximum penalty contemplated under the NYCHRL. Int. 134 sets civil penalty for a first-time violation at $0, provided that the cited employer proves to the Commission that the violation has been cured to the Commission's satisfaction within thirty (30) days of service of a complaint from the Commission.
No further formal guidance has been issued regarding the STL since Int. 134 passed. However, we anticipate receiving additional guidance from the Commission as the STL's November 1 effective date approaches.
To read more articles like this one, subscribe to the ALERT Newsletter today!
---
About The Author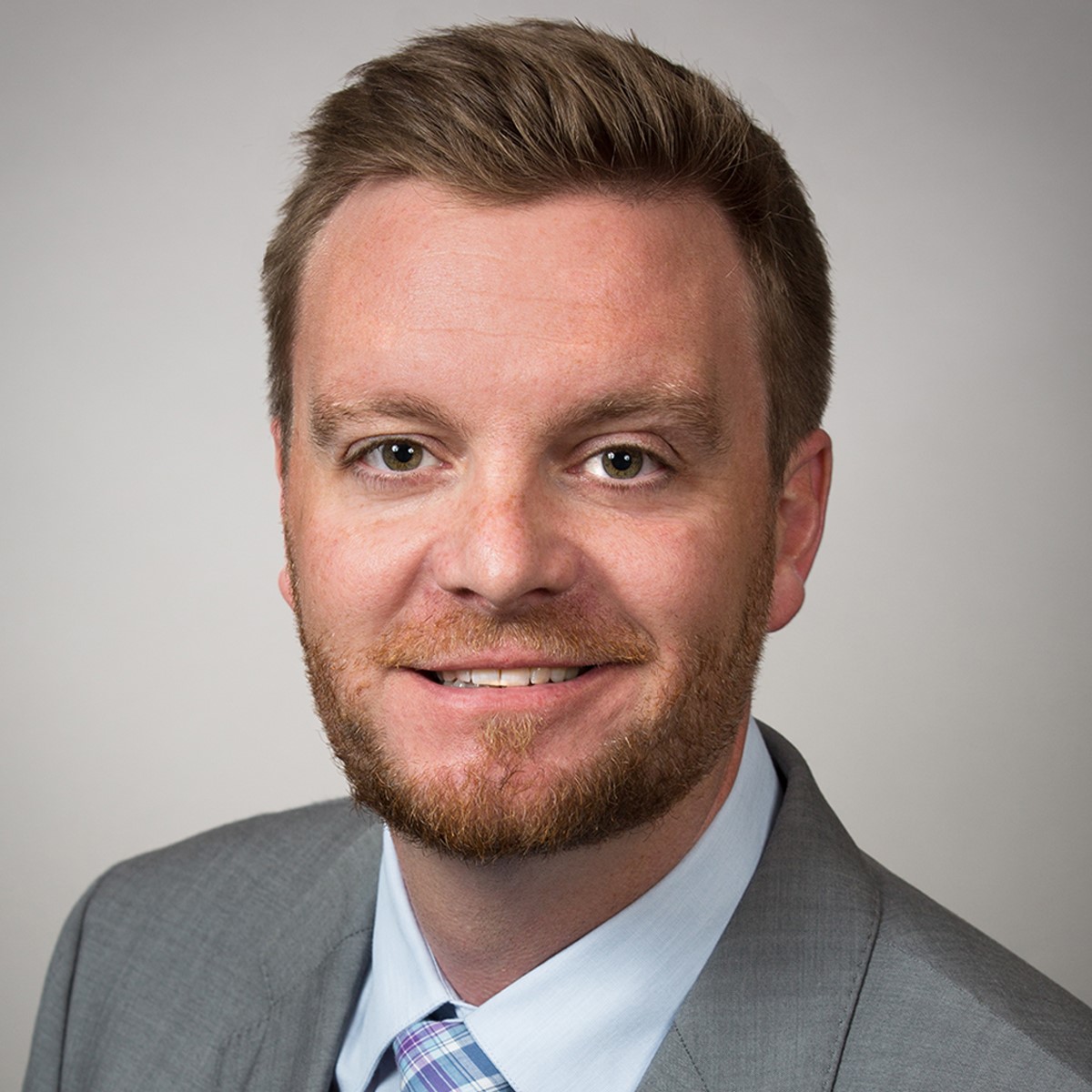 Brian D. Murphy is a partner with Sheppard, Mullin, Richter & Hampton LLP in the firm's New York office. Mr. Murphy is an employment defense litigator defending management in all areas of employment law, with a particular focus on wage and hour class and collective action litigation under Rule 23 and the Fair Labor Standards Act, and class claims under the Fair Credit Reporting Act. In addition to defense litigation, Brian also provides counsel and advice to employers concerning workplace investigation of claims of discrimination, harassment, and retaliation, restrictive covenants, employment contracts, personnel policies, and reductions-in-force. Brian also develops training programs and conducts trainings for clients concerning appropriate workplace behavior and wage and hour compliance.
Mr. Murphy has written extensively throughout his career on a number of employment topics and has been published in the New York Law Journal, the National Law Journal, Law360, and Corporate Counsel. He is also the co-author of the Wage and Hour Manual for New York Employers.