On June 24, 2022, the U.S. Supreme Court issued its decision in Dobbs v. Jackson Women's Health Organization, No. 19-1392 (June 24, 2022) holding that access to an abortion is not a right protected by the U.S. Constitution. The decision gave individual states the authority to regulate abortions. This decision has many practical implications for employers across the U.S., especially since state laws governing abortions now differ considerably across the country.
1. Travel Benefits For Employees Seeking Out-of-State Abortions
Many employers have implemented policies that reimburse employees who travel out-of-state for abortion services, when those employees live in states where access to abortions are prohibited or highly restricted. Employers should discuss these policies with counsel to ensure compliance with state and federal law. One option employers are considering is to provide travel benefits under an existing group health plan. Another option is provide benefits under a Health Reimbursement Arrangement ("HRA") or through an Employee Assistance Program ("EAP"). Employers could also consider providing the benefits as general taxable reimbursements or as a separate policy outside of an existing health plan. Again, because such programs are so new and the law is evolving, employers should discuss these options (or any others) with counsel prior to implementation. There may be potential tax concerns, ERISA concerns, and ACA issues, among other things. Employers may also want to discuss their options with insurance brokers or their human resources professionals to determine the options available under their current plans.
On a related note, employers may want to review their fully-insured healthcare plans to see if any changes have been made to their policies that might limit coverage for reproductive healthcare services. On the other hand, employers who provide healthcare to their employees through self-insured plans may have the ability to revise their plans to include coverage for additional services in this regard.
2. Aiding And Abetting Laws In Some States
In this post-Dobbs world, some states have enacted "aiding and abetting" laws, with some laws stating that providing reimbursement for abortion expenses is considered "aiding and abetting" an illegal abortion.
For example, Texas has enacted laws that allow individuals to file civil actions against entities that "knowingly engage in conduct that aids or abets the performance or inducement of an abortion, including paying for or reimbursing the cost of an abortion through insurance or otherwise." In fact, Texas lawmakers have already warned several high profile employers (including a law firm) who have publicized their support for travel reimbursements that they would be violating Texas law if they move forward with such reimbursements. The lawmakers further warned that the employers could be subject to civil and criminal prosecution under the laws.
These laws will certainly be challenged and so much is unknown at this point. Thus, it will be important to stay abreast of the various state "aiding and abetting" laws and continue to consult with counsel in this regard.
3. Employees' Medical Information
If an employer receives information about an employee's need or request for an abortion (or any information about the employee's health), the employer must ensure that it keeps such information confidential and separate from any personnel file.
In the current landscape, some employers are attempting to avoid such confidentiality issues by requiring employees to only provide travel receipts, not documentation of the underlying procedure, to qualify for any abortion-related benefits.
4. Federal Anti-Discrimination Laws May Be Triggered
The Pregnancy Discrimination Act ("PDA") prohibits employment discrimination based on pregnancy, childbirth, or related medical conditions. Federal courts around the country have held that the PDA prevents employers from taking adverse employment actions against employees because of an employee's decision to have an abortion, decision not to have an abortion, or the contemplation of an abortion. Similarly, courts have also held that Title VII of the Civil Rights Act of 1964 protects employees from being fired for having an abortion or contemplating an abortion. This means that an employer could be found to violate the PDA and/or Title VII if it pressured an employee to have, or not to have, an abortion in order to keep her job.
5. Employers Could Infringe On "Protected Activity"
In this politically-charged environment, employers should also be mindful of certain laws that protect specific types of expression in the workplace. For example, the National Labor Relations Act ("NLRA") prohibits retaliation against employees who discuss the terms and conditions of employment, commonly referred to as "protected concerted activity." It is possible that employees who discuss or advocate for their employer to provide benefits to women seeking abortion-related services, advocate for their employer to take a certain public stance on the issue, or protest their employer's position on the issue, may be considered to be engaging in "protected activity" under the NLRA.
6. The Future Is Still Uncertain
These are only a few issues that may come up in the employment context in the post-Dobbs world, but there are certain to be other issues in the future, as the laws in various states continue to evolve. Further, federal and state agencies will likely provide guidance on how Dobbs impacts various employment laws. Moreover, it is inevitable that plaintiffs (whether employees, state governments, or someone else) will file lawsuits relating to employers' Dobbs-related decisions. Employers across the country will have to wait to see how such lawsuits turn out.
To read more articles like this one, subscribe to the ALERT Newsletter today!
---
About The Author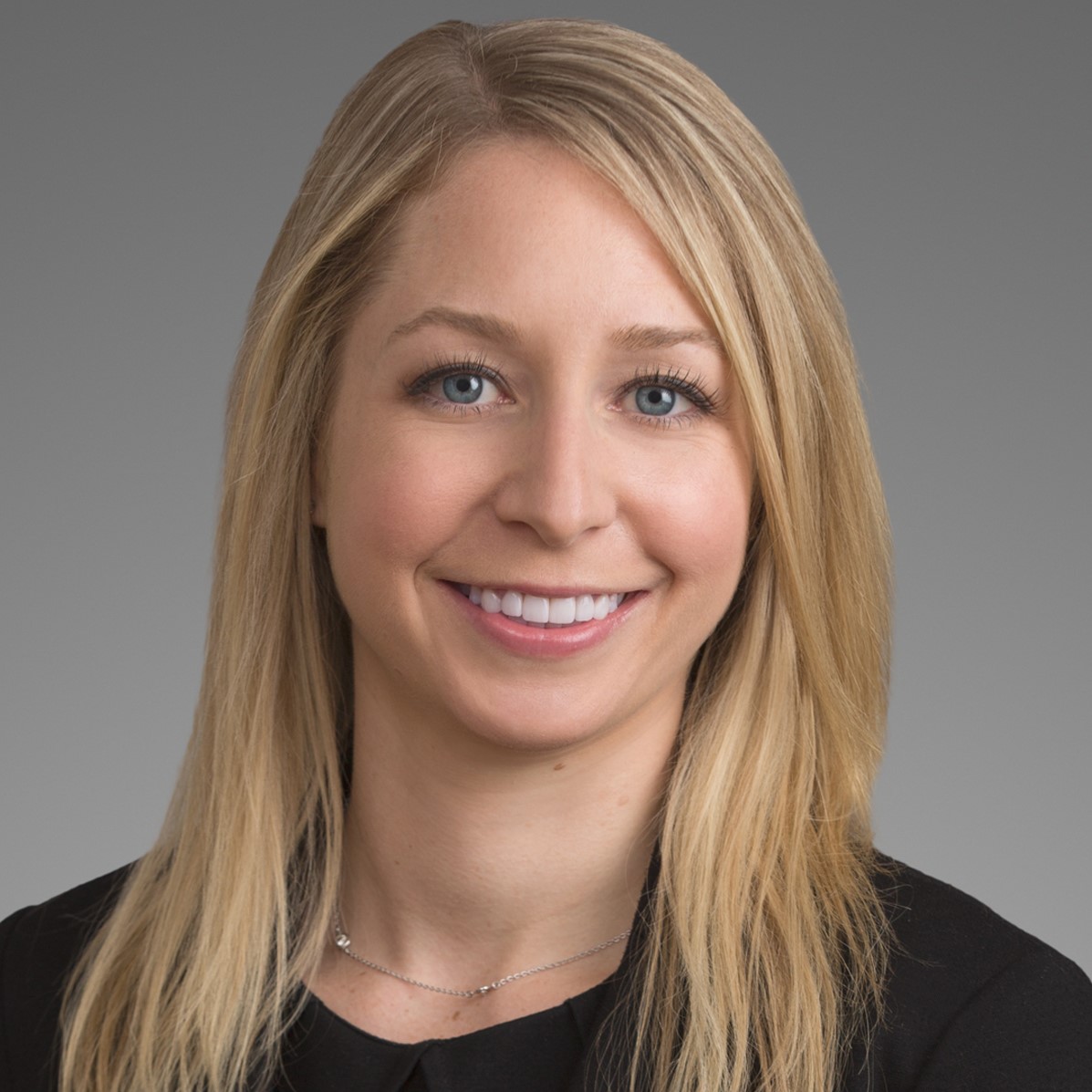 Rachel Patta Howard is an associate in Sheppard Mullin's Labor and Employment Practice Group in the firm's Century City office. Ms. Howard represents employers in a variety of industries including financial services, banking, retail, healthcare, manufacturing, and entertainment. She has successfully litigated and favorably resolved cases involving allegations of discrimination, retaliation, harassment, failure to accommodate, wrongful termination, trade secret misappropriation, and defamation, as well as wage and hour cases, including representative and class actions. Additionally, Rachel advises and counsels clients on day-to-day employment issues including internal investigations, discipline and terminations, leaves of absence, the interactive process, reasonable accommodations, personnel policies, and other wage and hour compliance issues.
She has written a number of articles for the Sheppard Mullin Labor and Employment Blog and is a contributing author of the ALERT Newsletter.
Ms. Howard received her law degree, as well as her undergraduate degree, from the University of California, Los Angeles.