Employment Discrimination And Employee Relations Laws
03-25-2021 | Live Broadcast Experience , 9:00a - 4:00p PST
---
Live Broadcast Experience
9:00am-4:00pm PST
12:00pm-7:00pm EST

COURSE FACULTY
Richard J. Simmons
& Ronda Jamgotchian
Attorneys, Sheppard, Mullin, Richter & Hampton LLP, Los Angeles, California

The online seminar experience is designed to provide a guide through the ever-changing maze of state and federal employment discrimination laws. The program is attended by HR officials, personnel specialists, attorneys, consultants, owners, supervisors and other management officials. Registrants will receive, in advance of the program date, a copy of Richard J. Simmons' EMPLOYMENT DISCRIMINATION AND EEO PRACTICE MANUAL FOR CALIFORNIA EMPLOYERS* (over 860 pages). The California Department of Fair Employment and Housing has recognized the value of this Manual and obtained copies of prior editions for investigators, consultants and supervisors throughout California.

The program will also examine other personnel laws and issues of significance to California employers. The rapidly developing laws prohibiting disability discrimination, reasonable accommodation, harassment, retaliation, pregnancy discrimination, "wrongful discharge," and "unfair termination" of employees will be examined.

Among the many subjects that will be discussed in the program are the following:

New US Supreme Court decisions defining the scope of Federal Anti-Discrimination Laws
Wrongful Termination -- Employer Pitfalls, Safeguards, And Defensive Practices
Pre-Employment Inquiries In Interviews And Applications And "Ban The Box" Rules -- New Standards
Rules On Punitive, Exemplary, And Emotional Distress Damages
Sexual Harassment -- The Recent Updates To The Law And New Training Deadline
Recent FEHA Changes
Pregnancy Leave Regulations, Transfer Rules, And Notification Obligations
New California FEHC Developments And Regulations
Disability Discrimination -- New State Rules, Decisions Defining Covered "Disabilities" And Employer Obligations
Telecommuting And Work-From-Home Accommodations
New Salary History Rules
Age Discrimination -- New Issues -- Jury Trials -- Liabilities
Sexual Preference, Orientation, And Gender Identity
Defamation Issues And Amendments
Workers' Compensation Leaves Of Absence - Job Retention Rights - Continuation Of Benefits And Insurance
English-only Rules And New Regulations
Dress And Grooming Standards
Genetic Information Nondiscrimination Act ("GINA")
Inspection Of Personnel Files
Immigration Concerns Of Employers - Employee Screening Obligations
New California Anti-Harassment and Retaliation Rules
Anti-Bullying Standard
Defending Cases Before The EEOC And California DFEH
Questions And Answers
* The print copy of the Employment Discrimination and EEO Practice Manual will be shipped prior to the program date. The electronic copy is also available for an additional fee. See registration page for more details.
---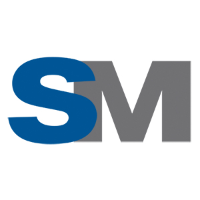 MCLE Credit
This activity has been approved for MCLE credit in the amount of 6 hours by the State Bar of California. Sheppard Mullin Richter & Hampton LLP certifies that this activity conforms to the standards for approved education activities prescribed by the rules and regulations of the State Bar of California governing minimum continuing legal education.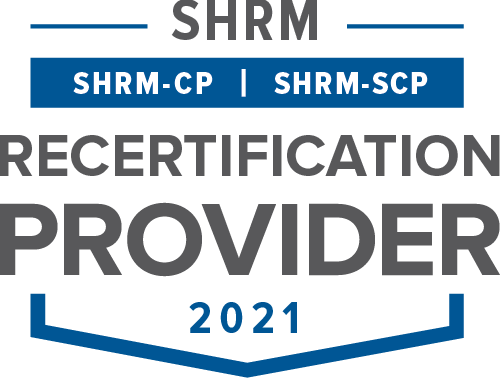 SHRM Credit
Castle Publications is recognized by SHRM to offer Professional Development Credits (PDCs) for the SHRM-CPSM℠ or SHRM-SCPSM℠. This program is valid for 6 PDCs for the SHRM-CPSM℠ or SHRM-SCPSM℠. For more information about certification or recertification, please visit www.shrmcertification.org.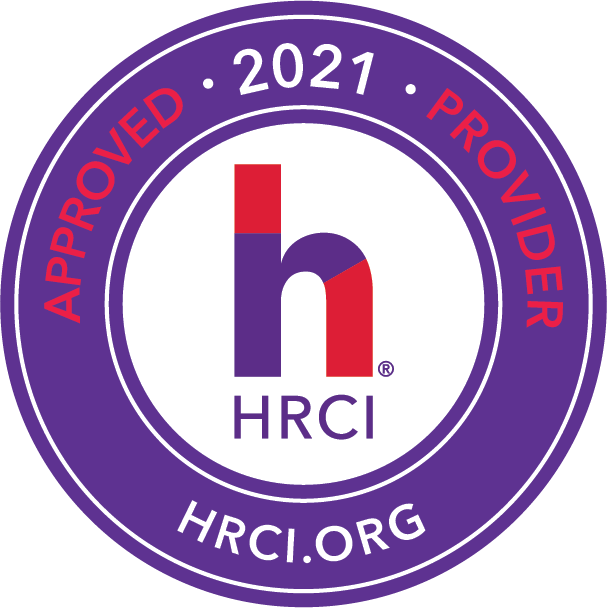 HRCI Credit
The HR Certification Institute has pre-approved this activity for 6 HR (General) recertification credit hours toward aPHR™, PHR®, PHRca®, SPHR®, GPHR®, PHRi™ and SPHRi™ certifications. The use of this seal confirms that this activity has met HR Certification Institute's® (HRCI®) criteria for recertification credit pre-approval.