On January 10, 2023, the U.S. Equal Employment Opportunity Commission ("EEOC") released a draft of its Strategic Enforcement Plan ("SEP") for the years 2023 through 2027. The final SEP is meant to establish the EEOC's enforcement priorities and goals for the years to come and the final plan is subject to approval by a vote of the EEOC. However, before the SEP is finalized, the public can submit comments on the draft through February 9, 2023 at the website regulations.gov. Thus, employers might benefit from reviewing the topics the EEOC intends to focus on to determine if providing any public comments may serve their interests.
In its current form, the draft SEP indicates that the EEOC will focus on the following topics or "subject matter priorities" over the next four years:
1. Recruitment And Hiring, Including The Use Of Artificial Intelligence
The EEOC intends to focus on recruitment and hiring practices and policies that discriminate against racial, ethnic, and religious groups, older workers, women, pregnant workers and those with pregnancy-related medical conditions, LGBTQI+ individuals, and people with disabilities.
The SEP notes that this will include a focus on the use of artificial intelligence or machine learning to target job advertisements, recruit applicants, or make or assist in hiring decisions. Similarly, this focus would include reviewing screening tools or requirements that disproportionately impact workers based on their protected status. The EEOC also intends to review job advertisements that might exclude or discourage certain demographic groups from applying.
Relatedly, the EEOC intends to focus on policies or practices that limit access to on-the-job training, pre-apprenticeship or apprenticeship programs or other job training opportunities based on a protected status.
The SEP also explains that the EEOC is particularly concerned with the lack of diversity in certain industries such as "construction and high tech" and industries that benefit from substantial federal investments, indicating the EEOC may focus on recruitment and hiring in these particular industries.
2. Protecting Vulnerable Workers
The EEOC also noted that it intends to focus on certain vulnerable workers and persons from underserved communities who may be impacted by employment discrimination or harassment, including the following categories of individuals: immigrant and migrant workers; people with developmental or intellectual disabilities; individuals with arrest or conviction records; LGBTQI+ individuals; temporary workers; older workers; individuals employed in low wage jobs, particularly teen-aged workers employed in such jobs; Native Americans/Alaska Natives; and persons with limited literacy or English proficiency.
3. Protecting Individuals Affected By Pregnancy
The EEOC will also prioritize "emerging and developing issues," which includes protecting individuals affected by pregnancy, childbirth, and related medical conditions under the Pregnancy Discrimination Act. The EEOC also intends to focus on enforcing the newly enacted Pregnant Workers Fairness Act, which requires employers to make reasonable accommodations for those affected by pregnancy, childbirth, and related medical conditions.
4. Discriminatory Acts In Response To Global Events
The EEOC also flagged discrimination influenced by or in response to local, national or global events as another "emerging and developing issue." The SEP notes that this category currently includes African Americans, individuals of Arab, Middle Eastern, or Asian descent, Jews, Muslims, and Sikhs. However, the EEOC acknowledged that these designations may change based upon current events.
The EEOC also explained that it will continue to focus on discriminatory acts associated with the COVID-19 pandemic and other threats to public health. The SEP takes note of the significant pandemic-related stereotyping and discrimination targeting certain groups, including persons of Asian descent, older workers, and persons with disabilities.
5. Equal Pay
The EEOC will continue to focus on combatting pay discrimination in all its forms, including on the basis of sex under the Equal Pay Act and on other protected bases covered by federal anti-discrimination laws. The EEOC stated that it will continue to use directed investigations and Commissioner Charges to facilitate enforcement of equal pay laws.
6. Employer Agreements
The EEOC also announced its intention to focus on policies and practices that purportedly limit substantive rights, discourage or prohibit individuals from exercising their rights under employment discrimination statutes, or impede the EEOC's efforts. To that end, the EEOC intends to target the following types of agreements: settlement agreements and releases, non-disclosure agreements, non-disparagement agreements, and arbitration provisions.
7. Systemic Harassment
The EEOC noted that over 34% of its recent charges include harassment allegations. Accordingly, the EEOC stated that it will continue to focus on combatting systemic harassment in all forms. This priority focuses on widespread patterns or practices of harassment, even if a claim is brought by an individual, if there is some relation to a widespread pattern. The EEOC states that it will accomplish this goal by focusing on strong enforcement with appropriate monetary relief and targeted equitable relief to prevent future harassment.
To read more articles like this one, subscribe to the ALERT Newsletter today!
---
About The Author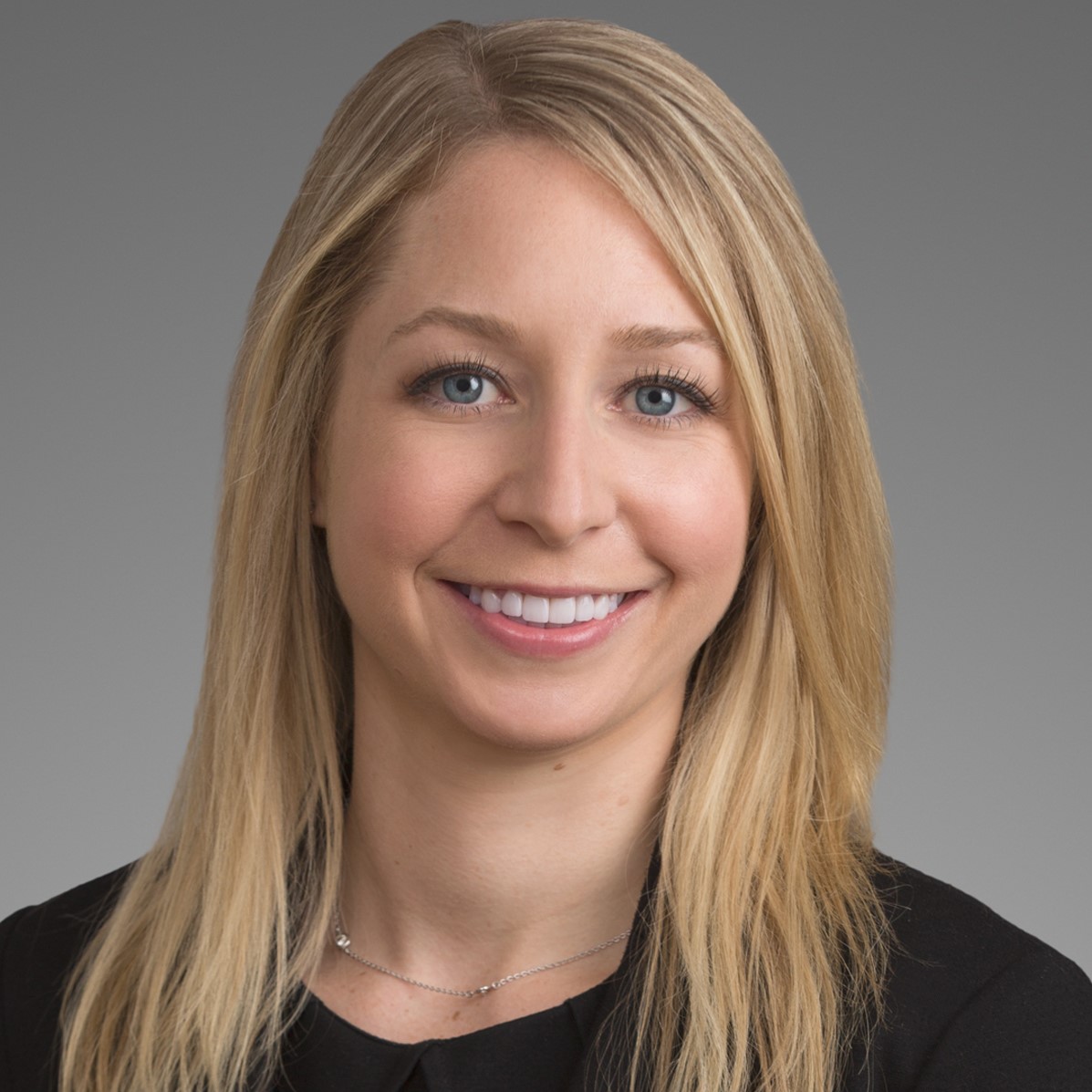 Rachel Patta Howard is an associate in Sheppard Mullin's Labor and Employment Practice Group in the firm's Century City office. Ms. Howard represents employers in a variety of industries including financial services, banking, retail, healthcare, manufacturing, and entertainment. She has successfully litigated and favorably resolved cases involving allegations of discrimination, retaliation, harassment, failure to accommodate, wrongful termination, trade secret misappropriation, and defamation, as well as wage and hour cases, including representative and class actions. Additionally, Rachel advises and counsels clients on day-to-day employment issues including internal investigations, discipline and terminations, leaves of absence, the interactive process, reasonable accommodations, personnel policies, and other wage and hour compliance issues.
She has written a number of articles for the Sheppard Mullin Labor and Employment Blog and is a contributing author of the ALERT Newsletter.
Ms. Howard received her law degree, as well as her undergraduate degree, from the University of California, Los Angeles.