In Camp v. Home Depot, the case currently before the California Supreme Court that is set to decide whether rounding employees' time is lawful, all briefing is complete. Home Depot filed its reply brief on September 25, 2023, and several amici curiae filed briefs in support of the parties' positions on October 25, 2023. One of these briefs was filed by Sheppard Mullin to advance the position of employers that rounding should be allowed.
As a refresher, in October 2022, the Sixth District of the California Court of Appeal found Home Depot's "total time" rounding practice for its non-exempt employees was unlawful. In so holding, the court held, "if an employer, as in this case, can capture and has captured the exact amount of time an employee has worked during a shift, the employer must pay the employee for 'all the time' worked." Camp v. Home Depot U.S.A., Inc., 84 Cal.App.5th 638, 660 (2022). The court rejected at least half a dozen prior appellate opinions approving of neutral rounding systems, which date back to the 2012 Court of Appeal decision in See's Candy Shops, Inc. v. Superior Court, 210 Cal.App.4th 889 (2012).
The California Employment Law Council and the Employers Group are employer trade associations that advocate on behalf of employers. They hired Richard J. Simmons and Tyler J. Johnson of Sheppard Mullin to draft the employer-side amicus brief in Camp. This brief was filed on October 25, 2023. It advocates that rounding should be permissible based on the federal rules and standards established since 1955. Rounding has been recognized across the country as a practical and efficient method to effectively calculate work time and pay employees fairly. Contrary to the Court of Appeal's reasoning in Camp, there have not been any technological advances or changes in the law that compel the conclusion that rounding should be outlawed. Certainly, the law was not amended since See's Candy approved rounding in 2012 and the state and federal enforcement agencies authorized it.
Now that briefing is complete, the next step is for the California Supreme Court to set oral argument. Based on data from past years, the average amount of time between the close of briefing and oral argument is approximately 250 days. This would put the oral argument around the beginning of July 2024. The ALERT will report further developments.
To read more articles like this one, subscribe to the ALERT Newsletter today!
---
About The Author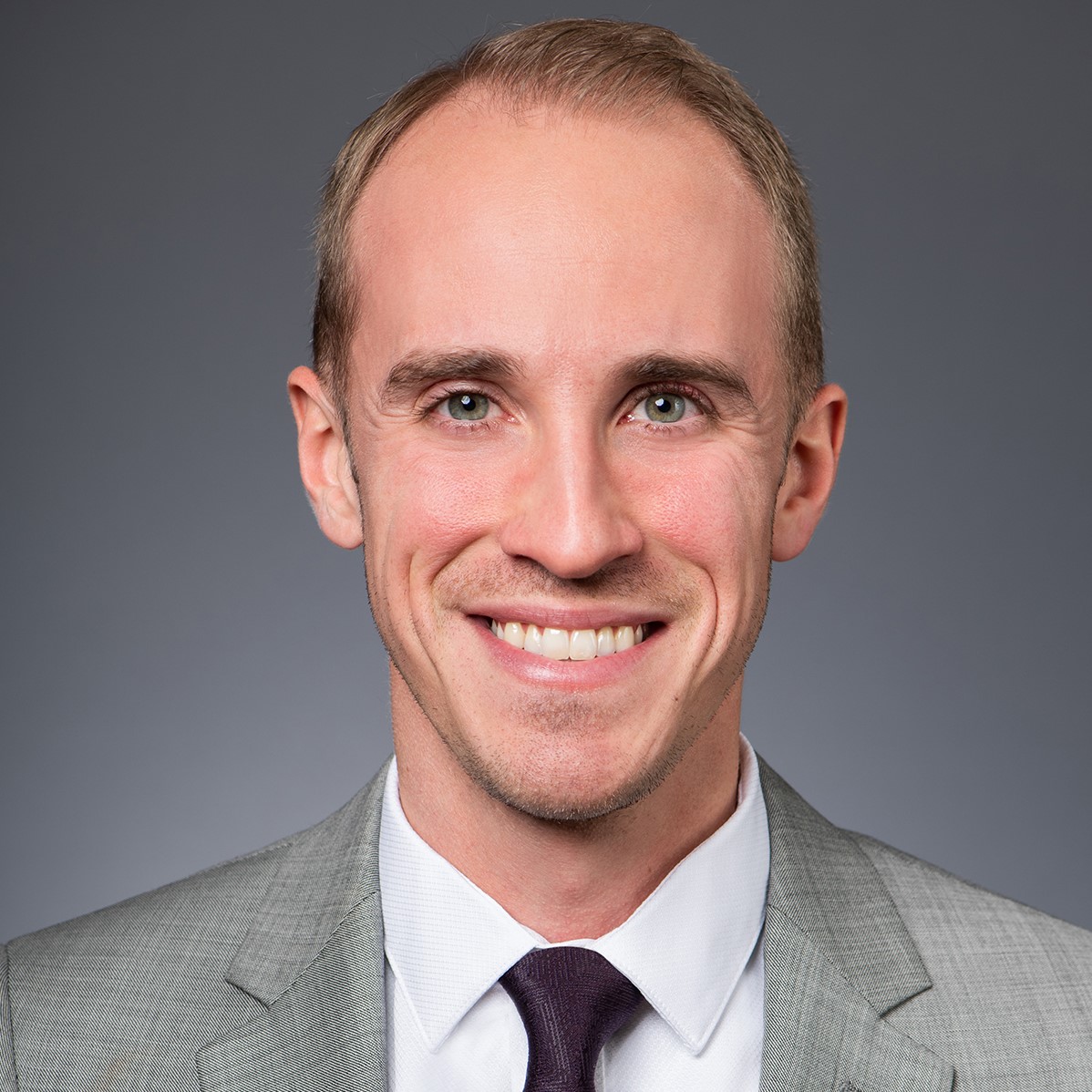 Tyler J. Johnson is an associate in Sheppard Mullin's Labor and Employment Practice Group in the firm's Los Angeles office. Mr. Johnson represents employers in every stage of the litigation process, from prelitigation disputes to class certification hearings and trials. He represents businesses of every size, and has extensive experience in the healthcare, agricultural, fashion, and temporary staffing industries. Tyler defends employers against claims of discrimination, harassment, and retaliation, and has prevailed at trial in a pregnancy discrimination case. Tyler also routinely represents businesses in complex litigation, including proposed class actions and representative actions under the Private Attorneys General Act. Tyler has defeated class certification in a number of cases and frequently obtains summary judgment for employers.
He has written a number of articles for the Sheppard Mullin Labor and Employment Blog and is a contributing author of the ALERT Newsletter.
Mr. Johnson received his law degree from the Pepperdine Caruso School of Law and his undergraduate degree from University of Maryland.